New year holidays information
2020.12.10
Thank you for always using KYOTOTEX Metallic yarns.
The KYOTOTEX Japan will be closed for the new year from Tuesday, December 29th to Monday, January 4th.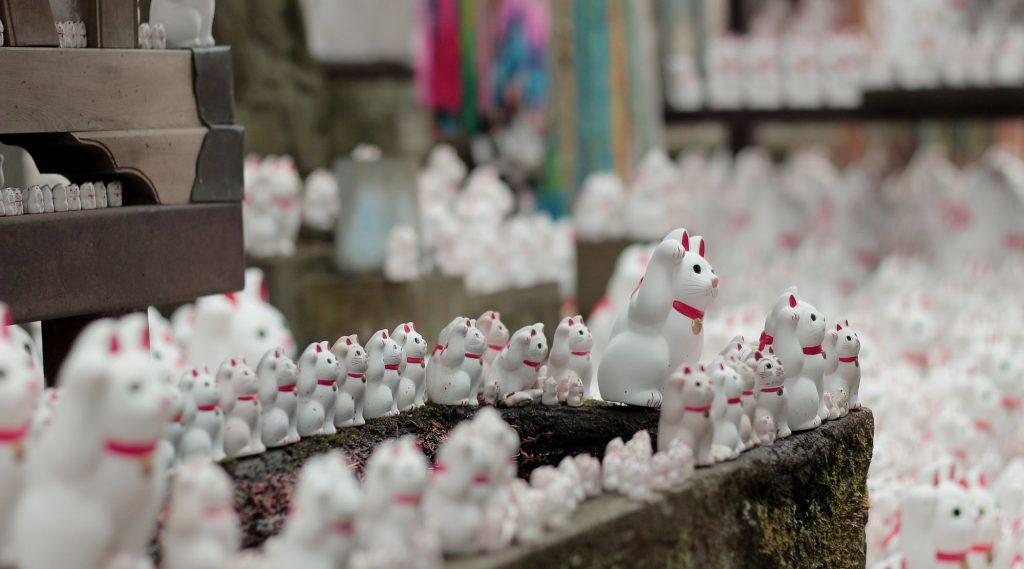 We apologize for the inconvenience and thank you for your understanding.
Closed: Tuesday, December 29th 2020 – Monday, January 4th, 2021
Please note that inquiries received during this period will be answered in order starting on Tuesday, January 5th, 2021.