OUR ADVANTAGE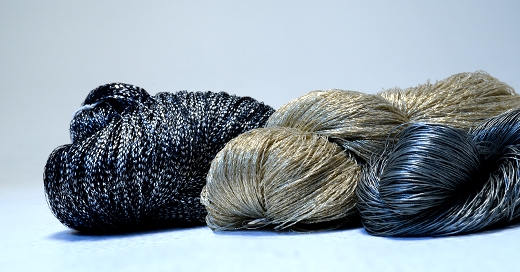 STOCK SERVICE
The products contained in color card are all available from our warehouse.

NO MINIMUM
The minimum purchase quantity for all products is 1 cone.
Hong Kong and Shanghai office
Hong Kong office and Shanghai office have available stock of latest KYOTOTEX yarns.
Oeko-Tex Certified Metallic Yarns(Lamé Yarn)
We has been certified Oeko-Tex standard class I for bellow 7 yarns. (ZERO-MANNA, ZERO-PURE, ESTHER, COZET, ABIGAIL, ABIGAIL-PEDY, ABIGAIL-PHILOS) These Formaldehyde free metallic yarn is safe for babies and toddlers and does not have the typical smell of metallic yarns.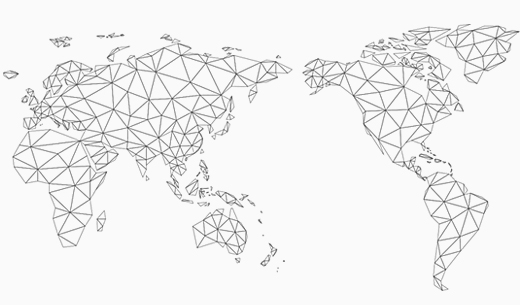 Where is your production base?
We stock and sell metallic yarns in Japan in China as well.
All the products contained in the"general catalog 9"are in stock also in Chine.(Hong Kong and Shanghai). Just tell your knitting factory in China the name and color number of the Lamé you require, and the product will be promptly delivered, also saving you transportation costs.
*Payments for products in stock in China can be made locally in Chinese yuan(RMB) and Hong Kong dollar
Japan
For United States and European customers
Please contact to Japan Head office ►
Hong Kong
For Hong Kong customers or
the customer who works with a factory in Hong Kong.
Please contact to Hong Kong office ►
Shanghai
For Shanghai customers.