2020.02.05
Our color card is renewed. We had five different color books before. But in this time, we just put together all of our collections in one big color book.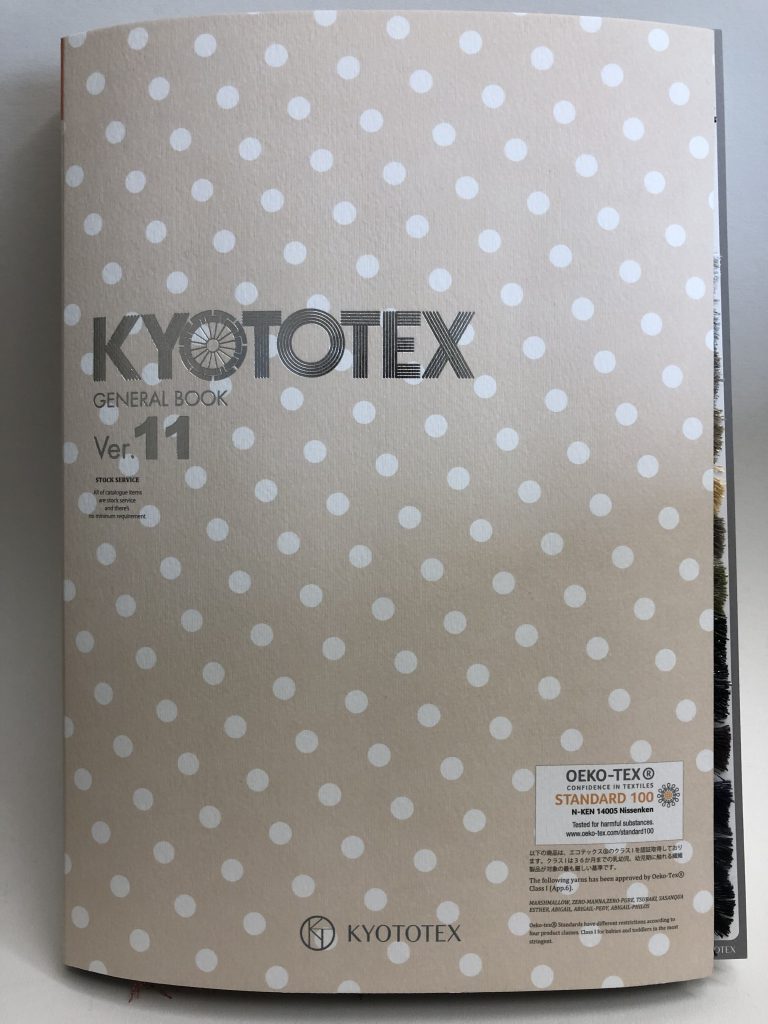 The new book has some of new yarns, e.g. stretch yarn "Marshmallow", "ACQUA" is fine and it has clear gloss like surface of water.
"OZ" has feel soft texture and beautiful drape.
"MANNA-GROSSA" has strong shine and soft hand feel, while "MANNA-KALEIDO" is mixture of colored-Lamé filament.
Furthermore, some of current collections have a lot of new colors.
Why don't you get a new card?